Me Myself Milly
&nbsp.
Bush, Penelope
Milly can't talk about what happened last summer, but she is writing about it
in her journal, about growing up in the shadow of her twin sister Lily and about the American boy
upstairs.
What happened to Milly last summer? She can't talk about it, so she keeps a journal instead. About
growing up in the shadow of her identical twin sister Lily. About the American boy who's moved
upstairs. Milly can't keep her secret forever - can she? First person recount.
Primary, intermediate.
---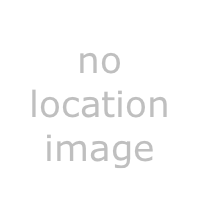 &nbsp.
| | |
| --- | --- |
| dewey: | F |
| call #: | BUS |
| ISBN: | 1848122527 9781848122529 |
| bar code: | L017972 |
| replace fee: | 17 |