Maori action songs : words, music, action and instructions / Reupena Ngata and Alan Armstrong.
&nbsp.
NGATA, REUPENA ; Armstrong, Alan.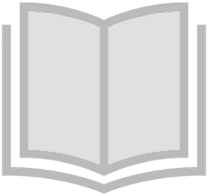 Originally published: 1960.
Summary: Outlines in simple terms 30 songs for different occasions with words, music and action
described in text and diagrams.
Text in English; song words in Maori with English translations.
---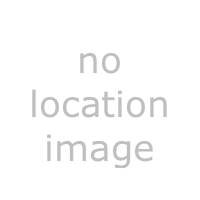 &nbsp.
| | |
| --- | --- |
| call #: | 782.4 NGA |
| ISBN: | 0790008416 9780790008417 |
| bar code: | L015784 |
| replace fee: | 29.95 |