Towns and cities : the impact of environmentalism Richard Spilsbury.
&nbsp.
Spilsbury, Richard, 1963-
Series: The impact of environmentalism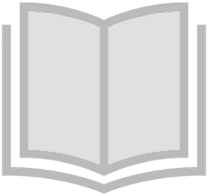 Includes bibliographical references (p. 62) and index.
Centers of population -- Planning and land use -- Buildings and construction -- Urban transportation --
Water and waste -- The urban coast -- Lessons learned.
Intermediate, secondary.
---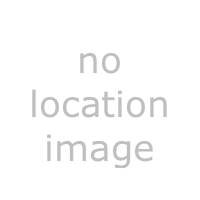 &nbsp.
| | |
| --- | --- |
| call #: | 307.76 SPI |
| ISBN: | 1432965190 9781432965198 |
| bar code: | L017093 |
| replace fee: | 20 |